So my little brother plays for the Newsome High School Hockey team and came to me asking to redesign his jersey logo.
I didn't have alot to work from, so I turned to the school's other sports team logo and adapted it to make sure the hockey team stayed in tune with the school, but was still different in cool way.
This is what I found to start with.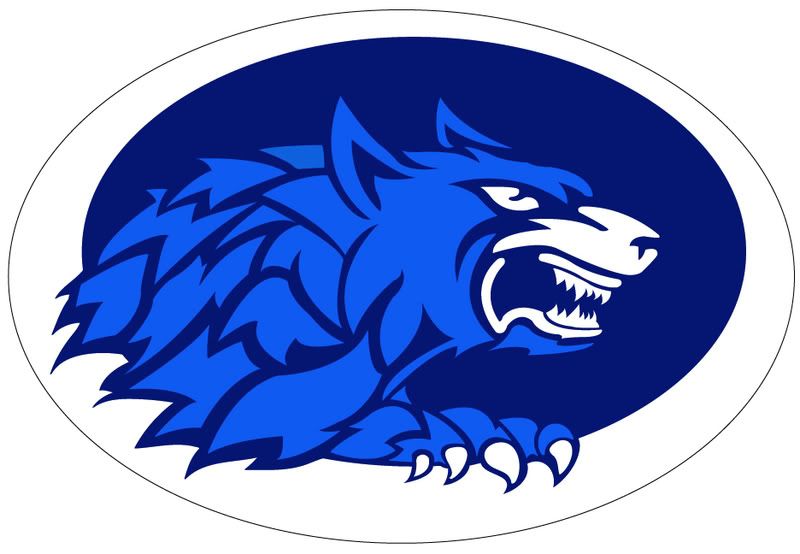 This is the redesigned version i came up with for their jerseys this year.
Feedback would be cool.